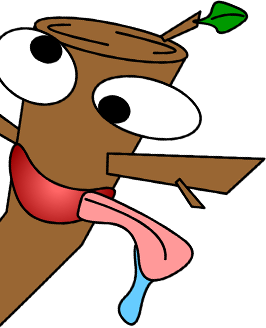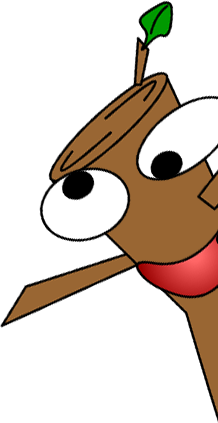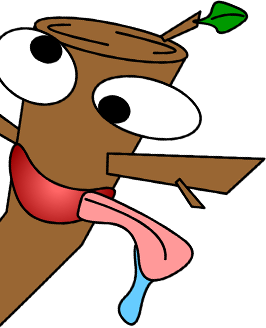 Psychostick is writing and recording new music!
Show Alert
Never miss a show.
Never miss the latest.
Events
04/21 Clifton, NJ (Dingbatz)
04/22 Rochester, NY (Montage Music Hall)
04/23 Montréal, QC (Katacombes)
04/24 Toronto, ON (Sneaky Dee's)
04/26 Kent, OH (The Outpost Concert Club)
04/27 Flint, MI (The Machine Shop)
04/29 Dayton, OH (Rockstar Pro Arena)
04/30 Crest Hill, IL (Bada Brew)
05/01 Chippewa Falls, WI (Every Buddy's Bar)
05/02 Minneapolis, MN (Cabooze)
05/03 Des Moines, IA (Lefty's)
05/04 Denver, CO (The Marquis)
05/06 Boise, ID (The Shredder)
05/07 Seattle, WA (El Corazon)
05/08 Portland, OR (Analog Cafe & Theater)
05/09 Chico, CA (Lost On Main)
05/10 Orangevale, CA (Boardwalk (Sacramento area))
05/11 San Francisco, CA (DNA Lounge)
06/04 Danville, IL (Vintage Villians)
More Info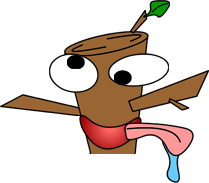 The Official Humorcore Band.