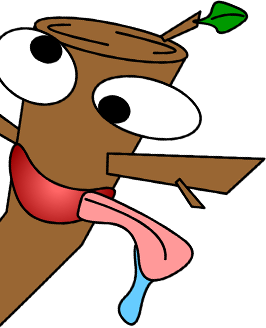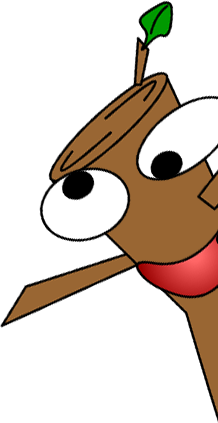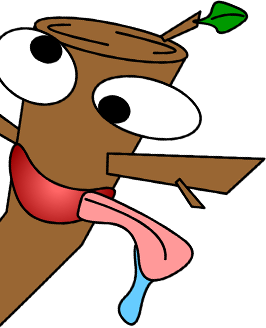 Psychostick is preparing for their first UK tour!
Show Alert
Never miss a show.
Never miss the latest.
Events
10/08 Orlando, FL (West End Trading Co.)
10/09 Tampa, FL (The Orpheum)
10/10 Jacksonville, FL (Underbelly)
10/13 Houston, TX (Scout Bar)
10/14 Austin, TX (Dirty Dog Bar)
10/15 Fort Worth, TX (The Rail Club)
10/16 Oklahoma City, OK (89th Street (formerly the Conservatory))
10/17 St Louis, MO (Fubar)
10/19 Joliet, IL (The Tree of Joliet (formerly Mojoe's))
10/20 Shawnee, KS (Aftershock)
10/21 St. Paul, MN (Amsterdam Bar and Hall)
10/22 Madison, WI (The Red Zone )
10/23 Lakewood, OH (The Foundry Concert Club)
10/24 Trenton, NJ (Championship)
10/25 Baltimore, MD (The Ottobar)
More Info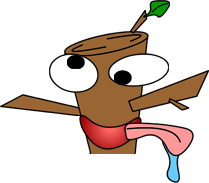 If Alex became a zombie, we'd be fucked.