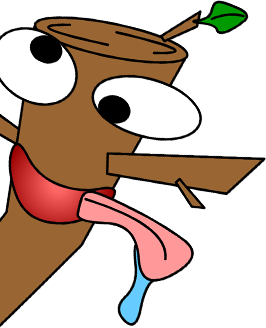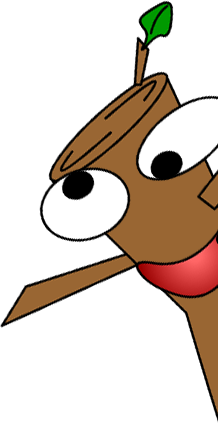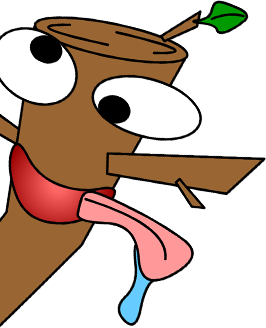 Caffeine
(Music: Key - Lyrics: Key, Grant)

Caffeine Hyper Make Me
Caffeine Happy Make Me
Red Bull Crazy Make Me

No Doz Happy Make Me
Soda Happy Make Me
Caffine Really Make Me

Go Go Go Go Go Go Go Go Go Go Go

Caffeine Caffeine

Caffeine, in my coffee
Caffeine, in my Mountain Dew
Caffeine, in espresso!
Caffeine, in my BAewiawjecn'3eirh3qnbrjn

Caffeine got me buzzin'
Caffeine make me go all, WHEE!
Caffeine got me wired.
YEAH!

Brew me a pot of fresh coffee
Getting sleep is overrated
Gimme a venti cafe latte
I am very caffeinated
Energy Drinks replace water
Bowels feeling irritated
Cappucino is my mother
Fracppucino is my lover
Makes me feel exhilarated

Brewing a pot of fresh coffee
Feeling fatigue as I'm waiting
Eyelids begin to get heavy
Consciousness gradually fading

Finally got me coffee
Brain is operating
Hopelessly addicted

Caffeine hyper make me
Coffee Happy Make me

Caffeine really make me Go go go go NUTS.
Back to all lyrics.
Worshipped by all that is
dumb
.