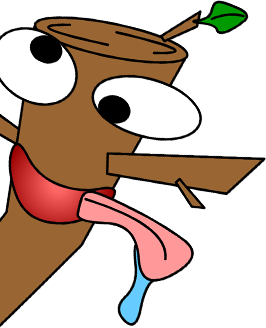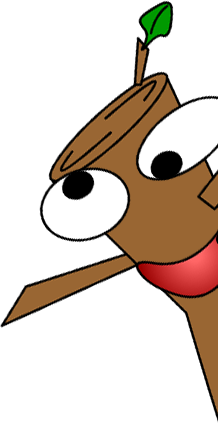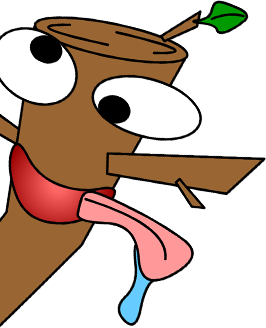 Ghostbuster!
No ghost!

Ghost! Scary ghost!
Ghost! Spooky ghost!

Something strange in the neighborhood
Who you call? Ghostbuster!
Something weird! Don't look good!
Who to call? Ghostbuster!

Set trap for ghost
No cross the streams
I… I... I ain't 'fraid no ghost!

I ain't 'fraid no ghost!
No fear of ghost!

You seeing things run through your head!
Who you call? Ghostbuster!
Invisible man sleep in your bed!
Pick up phone, Ghostbuster!
Marshmallow man, walking these streets
We must call Ghostbuster!
You take a bath, tub eats your kid
Time to call Ghostbuster!

You got dose of a freaky ghost baby
You better call Ghostbuster!

Bustin' make me feel good!

Ooooh BOO!

I ain't 'fraid no ghost!
Fun Fact(s) about "Ghostbuster!"
"Ghostbuster!" Awesome Guest Drums by Jason Hallack with Concept Contributions by Jake McReynolds & Jimmy Grant
Back to all lyrics.
We're not "cool." Join us.