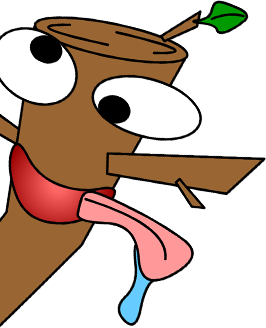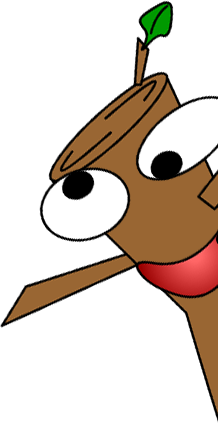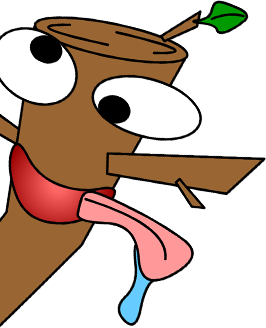 In a Band to Get Chicks
Sick of being a loser
Turned down at every turn
Tired of being rejected
I'm the king of crash and burn.

What am I gonna do now?
I need a little plan...
WAIT! I bet they would want me...
With a microphone in hand.

Cause I'm sick of this rejection
Gotta get me some affection
If I wanna score, I gotta upgrade my image.

So I'll dub myself a singer
Give the rules a middle finger
Say I do it for the music,
NOT the Money.
Though that's true I know that...

All I want is chicks.
All HE wants is chicks.
All THEY want it chicks.

ALL WE WANT IS CHICKS! (x 5)

...chicks.
...boobs.
Yeah ALL WE WANT IS -
A little booty.

Look at me in the spotlight
Sweat glistens off my brow
Take my shirt off and show off
Time to flaunt my physique now

Look at the girls all screaming
With their faces turning red
Know that each look I give them
Makes them want to give me... heh heh

Well I know they'll like me better
Than that loser Eddie Vetter
Or James Hetfield cuz
I know I'm better looking

And I wish my crush from high school
Saw me now and feels like a fool
Cause I asked her out a hundred times
And she said, "NO!"
Her loss. Still I know...
Back to all lyrics.
Why won't Nickelback take us on tour?