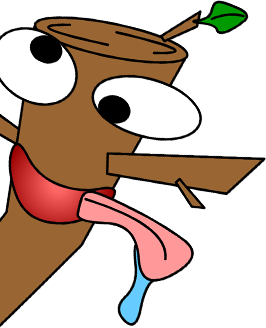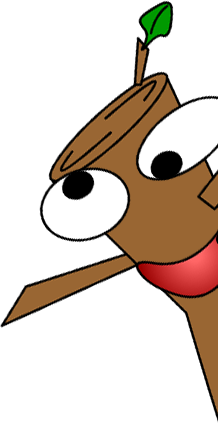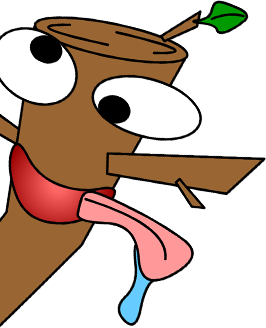 Orgasm = Love
I can feel you in my heart
even though we drift apart
And those words you spoke to me
though I always disagree

And I listen to the sound of your sweet voice
'cuz you won't shut up
Now I'm finished, let me call you a taxi

Woah yeah. Woah-oh.

I don't feel that I'm feeling your feelings
about these feeling that you feel
(woah romance)
And you know that I love you when we're FUCKIN'
'Cuz orgasm equals love

All my friends smile and they chuckle
at pictures of your bare moose knuckle
Please don't feel like you're a slut
When I'm peeing in your butt

And I love to donkey punch you
after I poop on your sheets
And I do it 'cause you love me and I love you
(awww)

Woah yeah. Woah some more.

I don't feel that I'm feeling your feelings
About these feelings that you feel
And I love you when you show me your sweet boobies
'Cuz orgasm equals love

I don't feel that I'm feeling your feelings
About these feelings that you feel

*Joshy quits the band*
Let's get married and have babies... just kidding!

Cuz orgasm equals love
Cuz erections equal love
Cuz ejaculation equals love
Cuz... (you don't wanna know)
Fun Fact(s) about "Orgasm = Love"
To be completely honest, this song was written during a weird phase in my (Rawrb's) life. I was going through some weird turbulent stuff with relationships. The idea that I was poking fun at was, "Oh! This person caused me to have an orgasm! I'm in LOVE!"
Back to all lyrics.
Tom Cruise probably hates us.