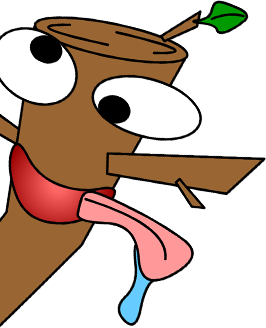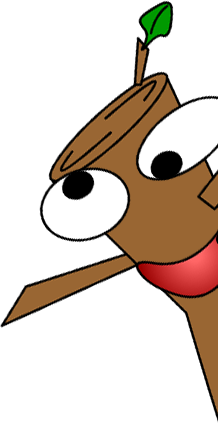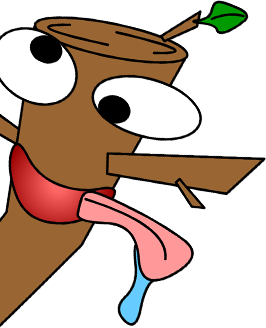 Red Snow
(Lyrics: Preiss - Music: Preiss, Key)

My red nose the cause of all laughter
Around here I am just a goddamn chauffeur
Fucking Santa he's laughing he won't do a thing
choke on blood when you sing

(Chorus)
My name is Rudolph, I am the saddest reindeer alive
But I'm gonna take control. I'm taking over the North Pole
I might be smaller, but I'm the meanest reindeer alive
Until I exact revenge, I'm never saving Christmas again.
Red Snow.

My red nose will light up the red snow
Smell the air there's a trace of blood in my blow
There's another victim waiting for me
hiding in the debris

(Chorus)
No hope.

The misfits from the island are trained to kill on command
The smell of blood excites them
Recall how they were condemned.
These toys all shapes and sizes, devised clever disguises
They'll infiltrate at midnight, prepare yourselves
for a fucking fight

Dasher Dancer Prancer and Vixen
Comet, Cupid, Donner and Blitzen
Feel my knife on your throat and I'll grin
Put a happy face under your chin

Rudolph's gonna make you suffer.

Red snow.
Back to all lyrics.
We're 10 times as good as you wish we were.