May 30th 2013, 1:00 AM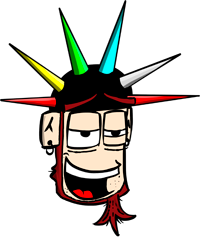 Heh heh. Thanks to Matty J for the idea. AND, it's a Game of Thrones reference for those who are stupid and don't watch the show.
Note: The following comments are being pulled from when the comics were hosted by Alfredo Afro. You can still comment, reply, etc.