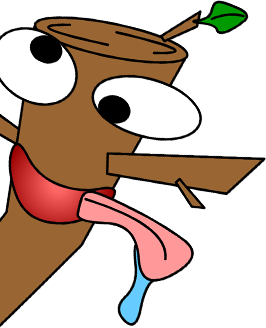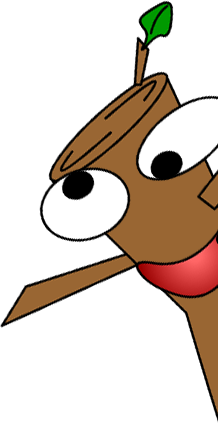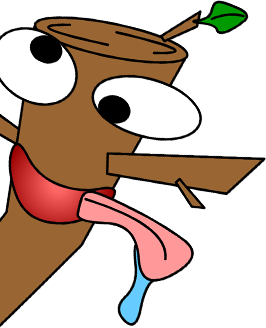 That's right! I said it! During Black Friday all the way through Cyber Monday, you can use the discount code "TURKEYFARTS" to receive 15% off of every stupid Psychostick-related thing in the stupid Psychostick store! Why TURKEYFARTS? Because that's what we've all got, and we may as well not be embarassed 'bout it.
So head on over, add some shit to your cart, and apply that "TURKEYFARTS" discount code!
In a Band to Get Chicks (and failing).